Laura Vukson
Laura Vukson is a Tlicho Dene First Nation member, a mother, and an advocate for Indigenous youth. As Executive Director of ArtsCan Circle, Laura engages with young Indigenous people in remote northern communities, where she nurtures collaborations between them and working artists.
Laura holds a degree in International Development from York University. In 2016, along with 22 other Indigenous women from around the world, she partook in the Foro International de Mugeres Indigenas scholarship program at the United Nations and Columbia University in NYC.
Laura's been published in the Globe and Mail, The Malahat Review and The Quarantine Review. Her nonfiction has been shortlisted for the Prism International NFC and longlisted for The Fiddlehead NFC.  Residing in Parry Sound, Ontario, she's co-creator of Sweetwater Writers Workshop, a place she likes to refer to as a home for wayward writers. Laura's currently working on her first novel as well as a collection of essays. 
Published Work:
Read Laura Vukson's interview, plus an excerpt of "Birthed Twice" in The Malahat Review.
Read 'Blankets' a nonfiction piece published The Quarantine Review, Issue 14.  
First Person Piece published in The Globe and Mail.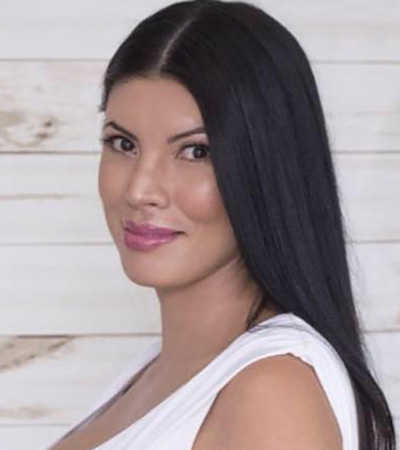 Drop Us a Line
Don't be shy. Let us know if you have any questions!
Sweet Water Writers Workshop
Durham/West Grey, Ontario